What we do, we do it right.
Because the tool defines the result, we have made it our mission to manufacture it in highest quality and functionality for our customers.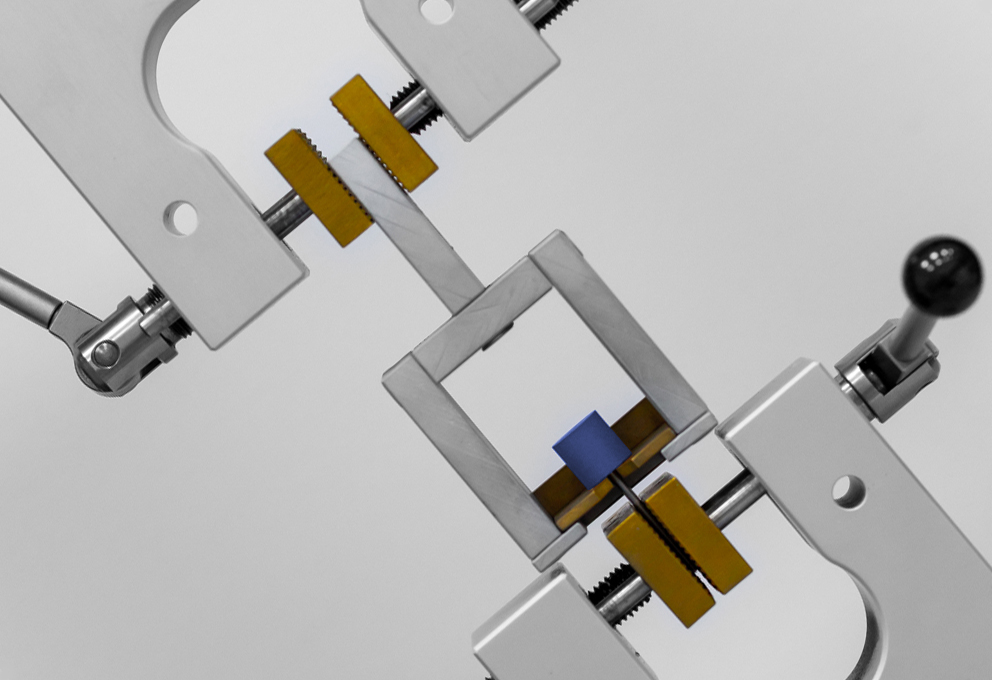 Quality Management
The Vetter family name has been standing for highest product quality in grinding and polishing instruments for decades. In order to maintain this level of quality, EVE Ernst Vetter GmbH operates a certified quality management system according to standard EN ISO 13485 and is furthermore certified according to medical device directive 93/42/EWG for the development and production of grinding and polishing instruments for the dental industry.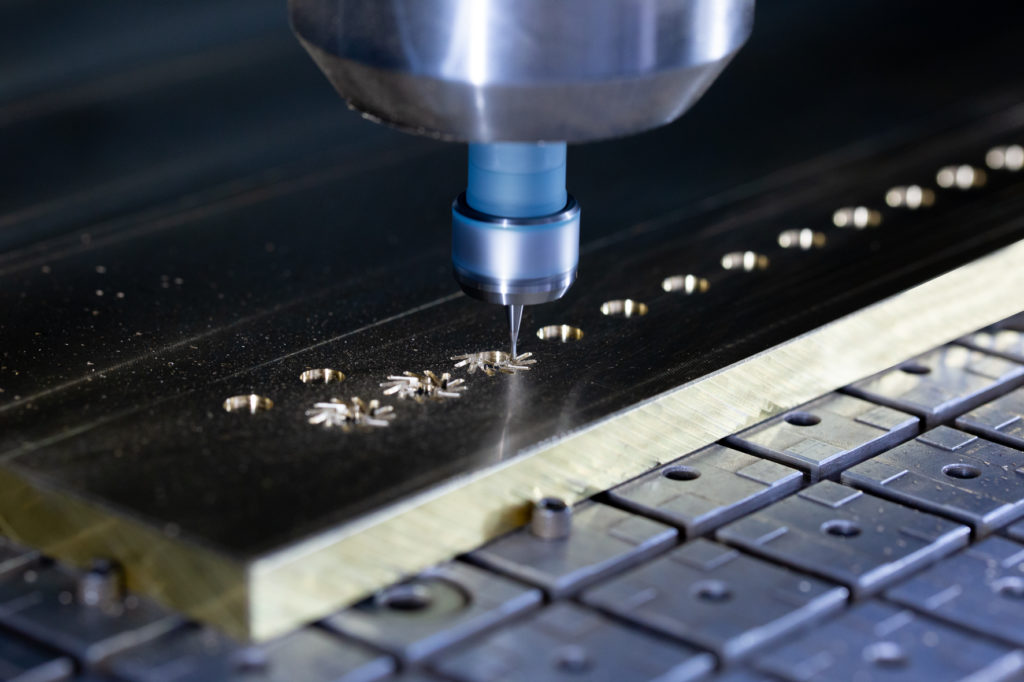 Know-how
Due to the know-how and the work of highly qualified employees, years of product experience and innovative manufacturing techniques and machinery, it is possible for EVE to meet the set quality targets. By means of the quality management system, the product quality is at all times reproducible, controllable and repeatable.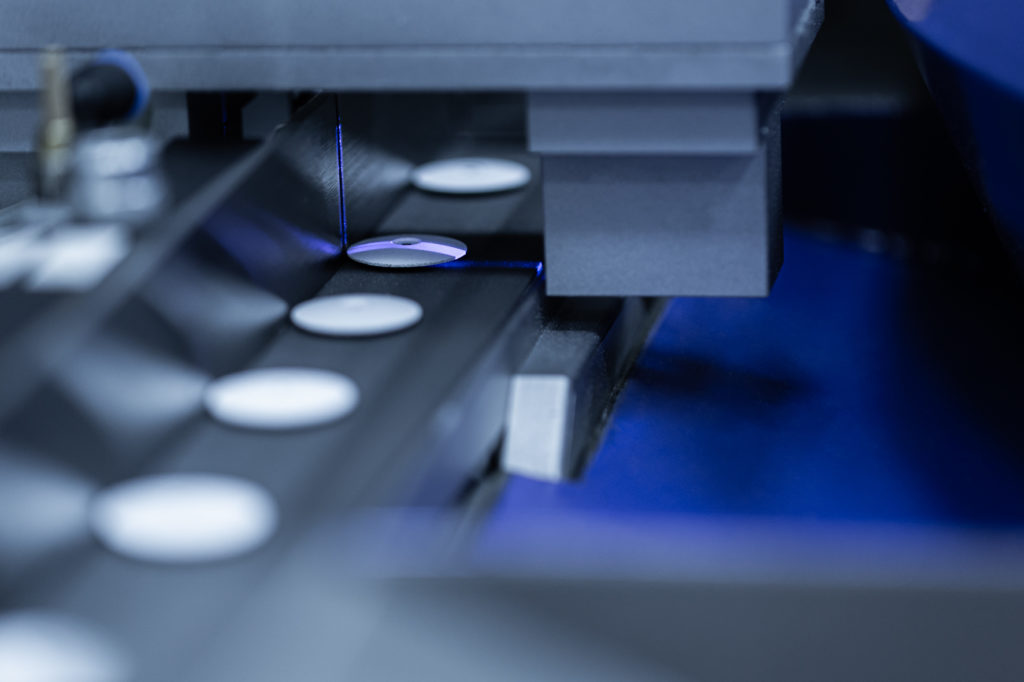 Quality Assurance
To guarantee product quality EVE operates a quality assurance division that conducts incoming good inspections and production controls. These checks are documented in lots that are order and customer referenced.
We invite you to see for yourself the quality of EVE grinding and polishing instruments.